Alternative Giving Blackpool
Rather than giving to people on the streets, please consider donating to services that can help instead.
Alternative Giving Blackpool is a partnership of local homelessness charities, support groups and agencies who can help those at risk of, or who are experiencing homelessness and ensure donations are distributed across those involved in the very best ways.
---
Any donations are greatly appreciated. Learn more about how they are used.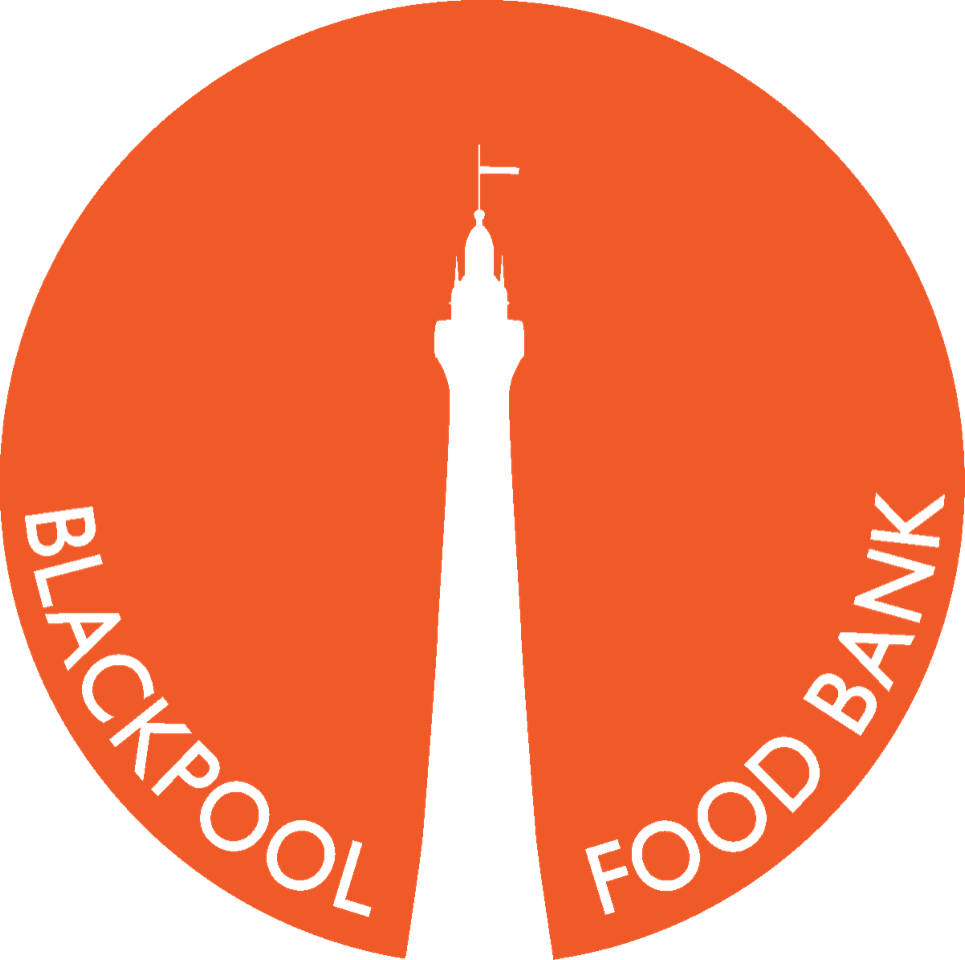 Please note: Blackpool Food Bank are kindly collecting on our behalf – any donations will show as Blackpool Food Bank on your transaction/s.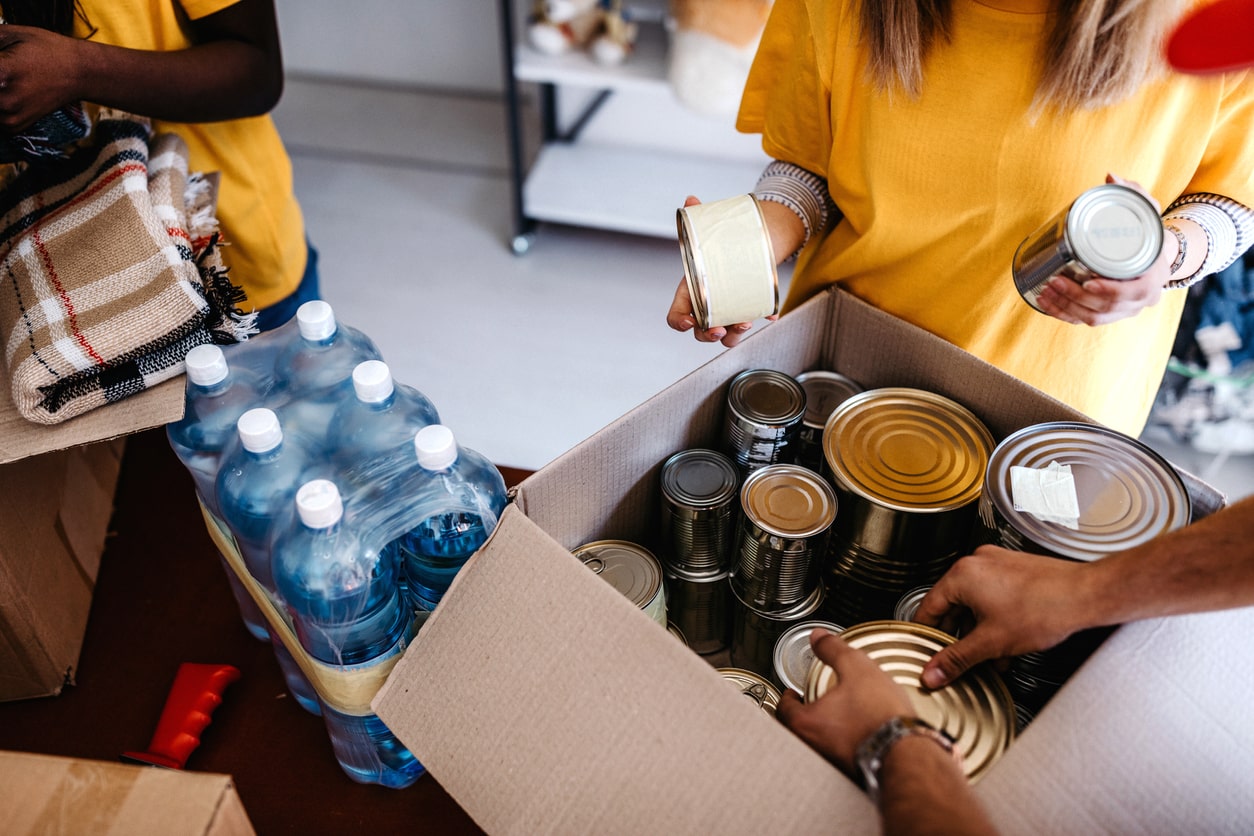 Find out what the Alternative Giving campaign is about, and how your donation can make a real difference for someone in need.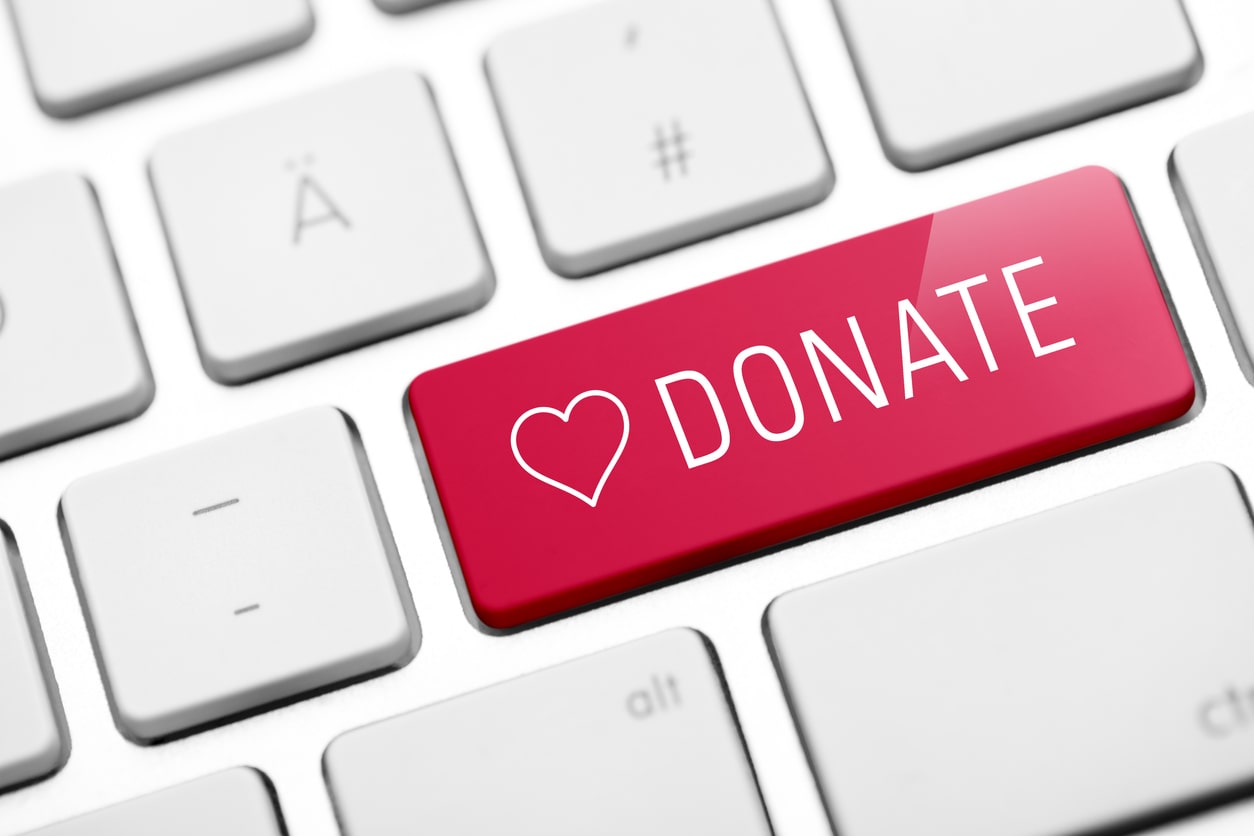 Any donation, big or small, really helps those in need. Support our work with a donation via text message.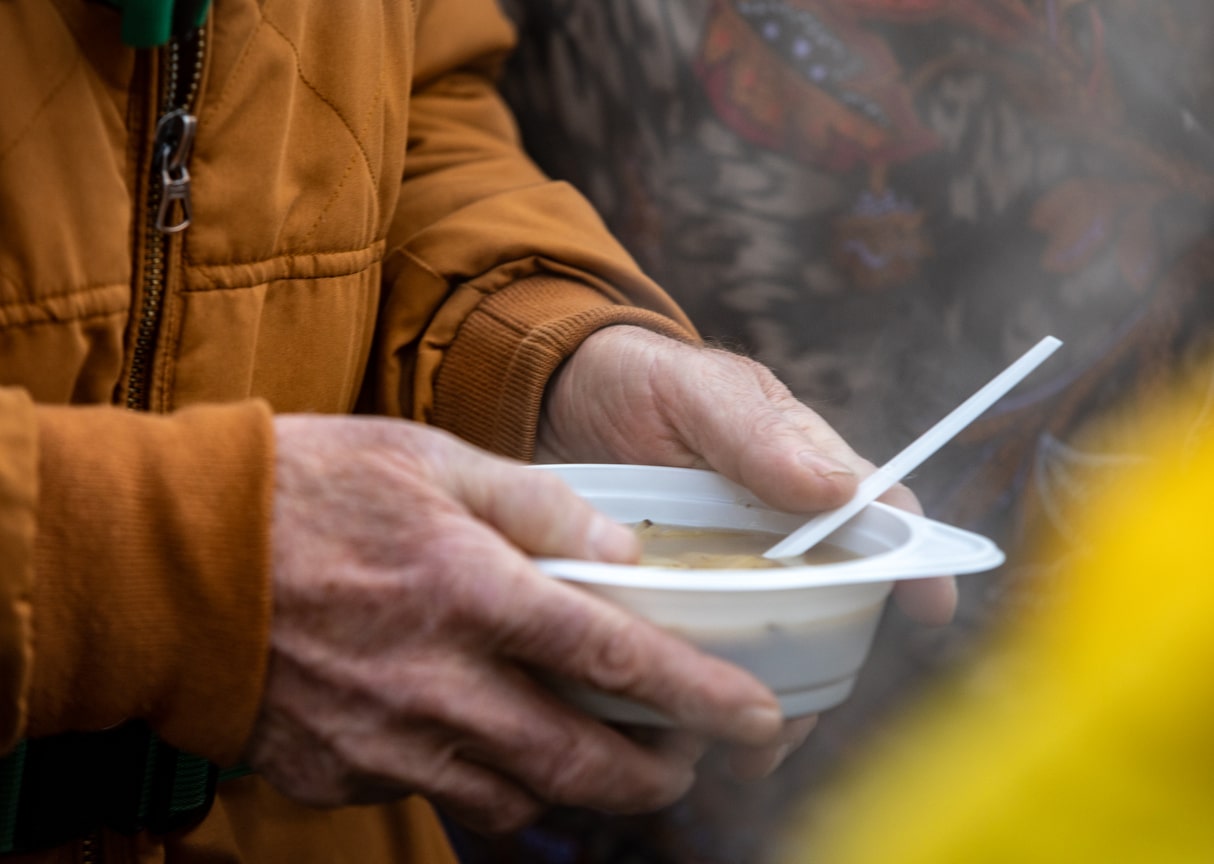 Find out what other support is available in Blackpool, via the Street Support website.